Hublot | Square Bang | Launch Film
I got to work with the incredibly talented team over at Tendril to help craft a small portion of this launch film for Hublot's Square Bang Unico Collection.

I had a blast working on this project. Below is some RnD that didn't make it into the final film!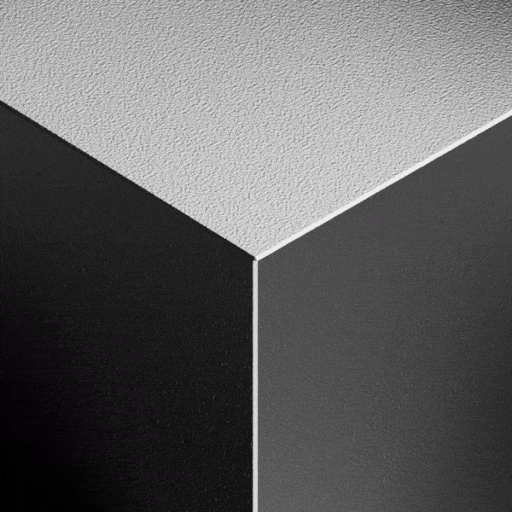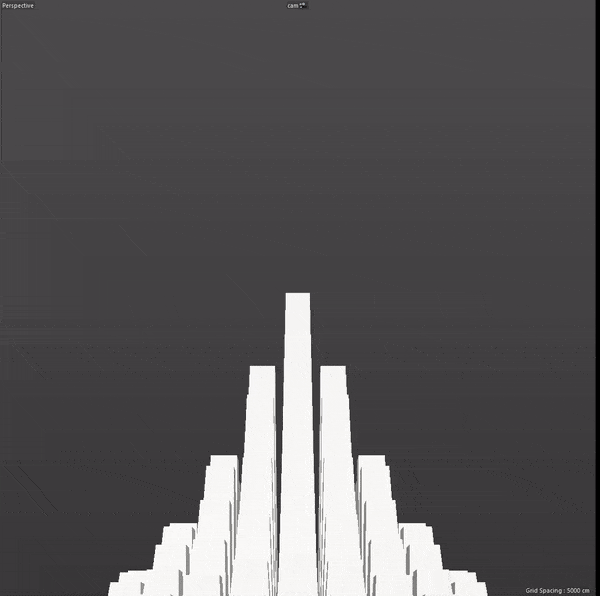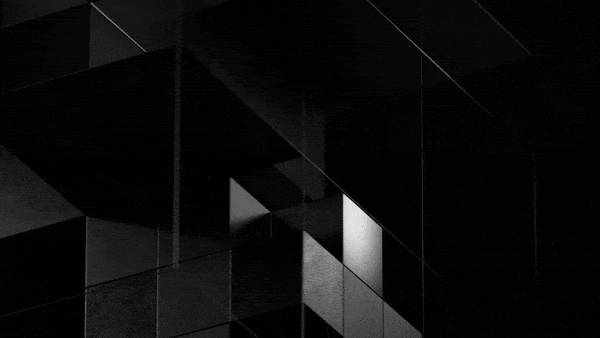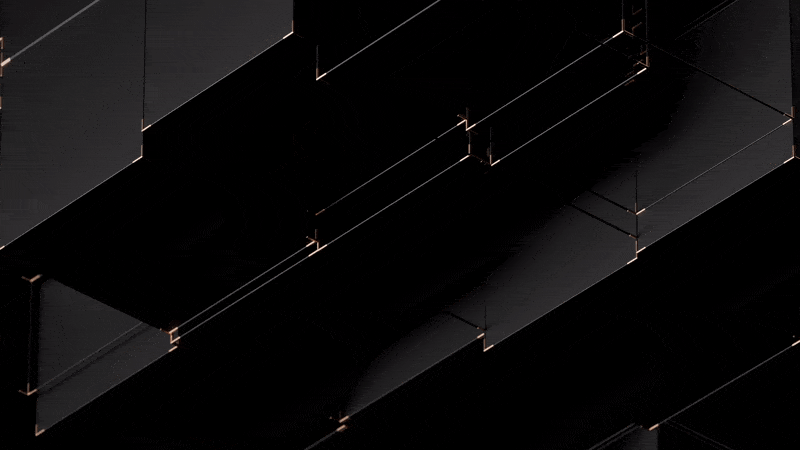 Full Credits
Client
Hublot
Art Director
Alex Bertrand
Senior Digital Content Manager
Yann Lauener
Production Company
Tendril
Creative Director
Tom Crate + Chris Bahry
Director
Gabriel Rocha
Executive Producer
Mary Anne Ledesma
Producer
Leah Wesolowski
Art Direction
Cian McKenna, Gabriel Rocha
Design
Miguel Rato, Cian McKenna, Sam Tato, Gabriel Rocha, Aleks Liubas, Rafael Eifler, Shannon Hoyne
Houdini Simulation
Benjamin Lüthold
CG Supervisor + Model
Ben Pilgrim
3D Modeling
Flavio Diniz
3D Animation
Aleksandra Liubas, Rafael Eifler, Sam Tato, Samuel Bohn
Typography Design
Nick Barclay, Rafael Cezar
Typography Animation
Rafael Cezar, Mathieu Dellabe
2D Animation
Mathieu Dellabe
Light + Render
Nemanja Ivanovic, Maxime Roz, Jeff Briant
Compositing
Corey Larson, Maxime Roz
Sound Design + Music
Cypher